Welcome to the world of massage.
You have begun to embark on a most powerful journey - one that can bring you ultimate happiness: optimal health.
In a world filled with deadlines and quotas, rarely do we find an opportunity to care for ourselves. Living in vitality will allow you the freedom to efficiently and effectively produce at your highest potential. Unlock your inner bounty by allowing yourself to flow effortlessly with the currents of life.
Massage releases pent up muscular toxins and internal emotions that will enable you to properly overcome the most difficult obstacles.
It is my personal conviction to use both clinical and intuitive methods to alleviate pain, dispose of harmful toxins, and transform your wellbeing.
Special Announcement:
I will be spending the next two months conducting research on phenotypic plasticity at the University of Illinois, so I have hired a very talented therapist to take my place while I'm away. Ariel will be seeing clients at the same location and you can schedule appointments using the same methods, however she does have limited availability (Tuesdays 2-8 and Fridays 10-4 one day a week on an alternating schedule) which can be viewed on the online scheduling system "Schedule Online" on the left. Feel free to reach out if you have any questions and enjoy the beautiful summer!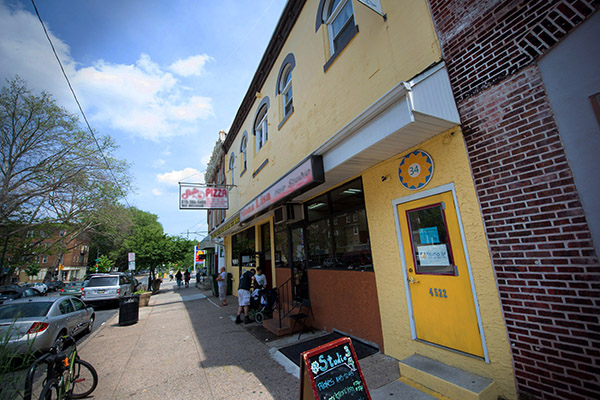 Photograph rights owned by Studio 34